Flat Precision screen printer with T-slot worktable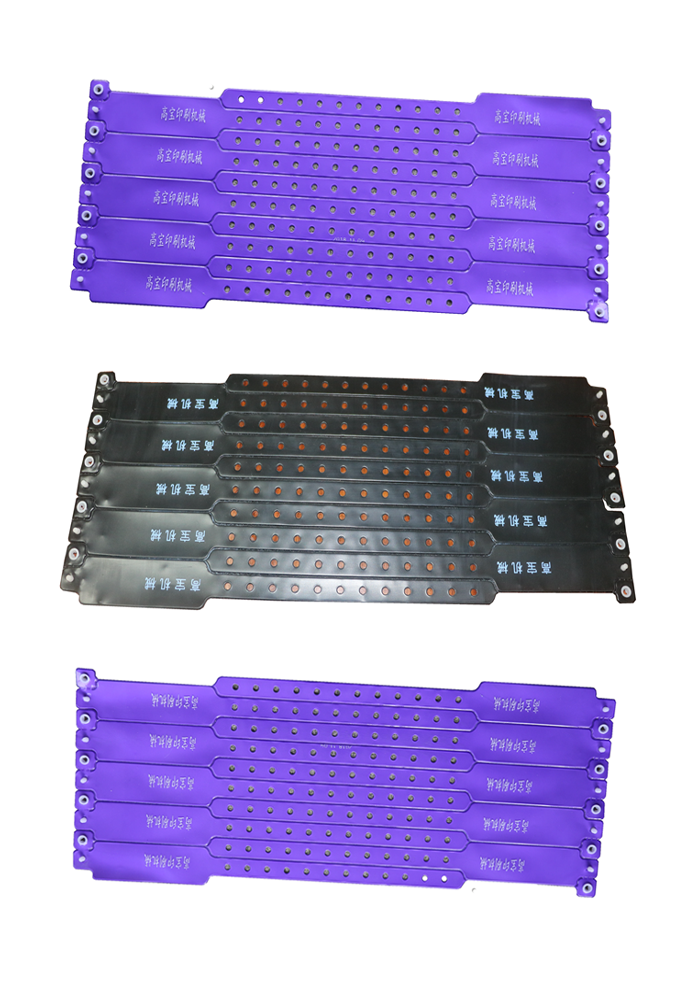 T-slot worktable is mainly suitable for some hardness products like injection products. They are don't like paper, they are heavy and thick, common vaccum worktable can not fix it on the workbench. So need this kind worktable and used the fixture fix the work-piece.
Motor-driven system make it running fast, with strength, smooth, accurate starting position. If your want a precise printing, this motor-driven screen printing machine is a good choice.
Usage
T-shaped groove feature flat screen printing machine is suitable for a particular shape, able to produce in the trenches gripped hard products screen printing machine;Such as electrical panels, glass, ornaments, gifts and printing;
Structural design using halftone pattern up and down movement, more conducive to the removal and placement;
Stable horizontal cylinder design, squeegee pressure uniform, back to Mexico, smooth, good quality printing;
Can be semi-automatic operation, a good user interface;
Machine commissioning process is provided with a single-function operation, set up allows for full function operation.
High Precision liner guide-way installed to control the movement of Rubber squeegee and screen frame. widely used to print circuit aboard , Film switch panel etc industrial field.
Application
Widely used in Glass printing field;
With UV curing machine, Can finish many UV special printing process for UV package industry.
Suitable for printing Mobile windows ;
Suitable for printing water transfer label and heat transfer label through different process;
The machine panel, plastic parts, Paper, furniture industry, glass industry, circuit board industry, film, wooden case, Precision Electron circuit
Parameters
Max printing thickness: 150 mm;
Air consumption: 60 Litre/Min;
Dimension of working table: 500×700 mm;
Max printing areas: 400×600 mm;
Max printing speed: 1000 Pcs/H;
Max frame dimension: 600×950 mm;
Compress air: 5-7 bar;
Stroke of cylinder up and down:160 mm;
Stroke of Squeegee: 400 mm;
Table Precision: 0.05 mm;
Rang adjustment of table: 10 mm
Package dimension: 1270×990×1820 mm
Gross weight: 260 kg;
Advantage
High-precision linear guide-way control lifting and dropping of screen plate and rubber squeegee;
Vacuum table to facilitate the production of Soft and thin , suitable for Printing Paper, film and UV Coating Process;
Screen Form up and down movement of contact with the table, suitable for hand-placed and remove the product;
Distance of the screen and table to the flexibility to adjust for different heights of the product silk screen;
Screen form Clamping device free to adjust to fit different sizes of screen;
Screen Plate clamping device can be adjusted Front and back, left and right, up and down, the angle of the fine-tuning in order to fine-tune the exact location of the pattern in the product above;
Stroke of the scraper can be flexibly adjusted the pattern to suit different size;
Squeegee pressure can be individually adjusted to fit any high-precision screen printing;
Microcomputer program control operations;
4-Digit auto counter; to facilitate the measurement of production efficiency.