SL-125S Multi-function screen printing machine//Usage and characters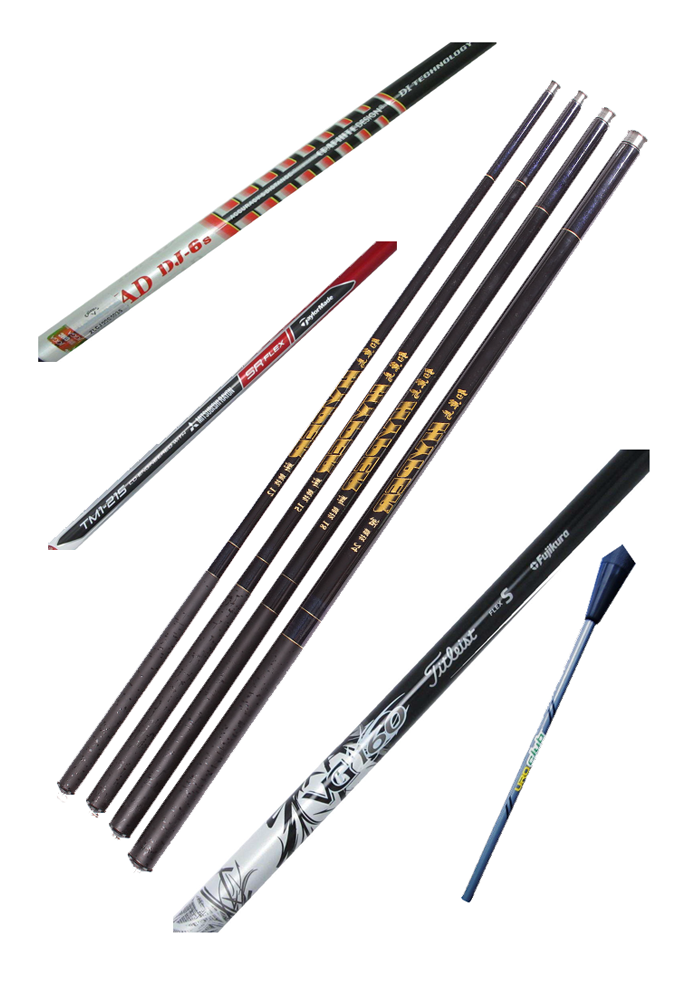 The vast majority of the length of the cylindrical substrates is less than 400mm, so, the vast majority of the movement of the curved surface screen printing machine in the form about the direction of the scraper and the screen frame, screen printing machine in order to save space, but when the substrateslonger than 400mm, this design approach will make operators must stay away from the body can be installed to take the substrate, the operation is very inconvenient, reasonable manner is a scraper and screen before and after the movement. Long circular rod screen printing machine suitable for the length of the flagpole, fishing rod, pole, and sports equipment to more than 400mm above the cylinder monochrome screen printing, vertical space limitations, the length of the printing can be a great extend 50mm in diameter, suitable for printing less, hollow plastic bottles, hose, there is a slight taper of the hard and soft surface material color screen.
Used in baby bottles, cosmetic bottles, medicine bottles, filters, ignition and other hollow containers monochrome screen printing;
With surface UV curing machine M-1030UVS can be UV screen printing of plastic containers;
Solvent ink for screen printing, UV screen printing inks, screen printing ink printing a variety of functions;
Upper and lower part of table type surface screen printing machine, take place after the table automatically lifting the work piece;
You can use the foot switch for automatic operation, the safety factor greatly increased;
Multi-type screen printing machine, Both printing round objects and printing taper and flat objects, hardware replacement only way a simple gas conversion, will be able to achieve a multifunctional , and reduce costs.
Application
Plastics soft tubes, Bottles, containers, Bucket, Cosmetic case, any Cylinder-object, Oval-object.
SL-125S Multi-function screen printing Machine //Parameters
Maximum printing thickness: 100 MM;
Air consumption: 95 Liter/Min;
The diameter of maximum printing workpiece: Φ50MM ;
The arc of maximum printing workpiece: 120MM;
The maximum printing speed: 900Pc/H;
Weight: 227kg.
Max Frame dimension: 1200×300mm;
Max diameter of workpiece: Φ50MM
Works supply: 110V-220V Power supply;5-7Barcompress air;
Dimension:900mm×920mm×1360mm;
Gross weight: 150KG;
CBM: 1.12608
H.S.CODE:8443198000
Certificate:CE
SL-125S Long -rod cylinder screen printing Machine//Advantage
Choose clamp-type Workbench can be inflatable, or may not be blowing, can be placed all types of round, oval-shaped substrates;
Contact with the substrate , Working table up and down, to facilitate the placement of the substrates and removed;
High Precision axis control. Working table up and down, smooth running, accuracy up to 0.07mm;
High Precision axis control movement. Screen printing pressure is uniform and reliable, the accuracy up to 0.07mm;
Self-balance scraper technology and back blade, to ensure uniformity of ink, ink formation;
Microcomputer control program operations, set up a variety of modes;
Four counts digital LED count, high degree of automation;
Printed Stroke mechanical adjustments, adjust the speed of integrated circuit digital.
Around the screen frame, up and down the emblem of the tune, overlay accuracy, tuning and quick